Lab assistant / process operator
Bright Day Graphene is a start-up company that is building a new process for the production of Graphene from biomass. We call this graphene green, because it is made from renewable sources and produced in an eco-friendly way. Our green graphene is also high performing, it has unique properties that makes it especially suitable for energy storage and electronics. We are an innovation company with the ambition to help our customers, not only to reach the next step in technology evolution, but to take big leaps to entirely new levels.

Right now, we are about to build a pilot in lab scale that we will run and optimize for the next year. This will be the basis of building an industrialized process. We need someone who can keep this process running.

You will be a part of a growing team and will help us build this company almost from the beginning. You will be based in Kista, Stockholm.

About you
We think you:
Are attentive to details and like structure and order.
Are curious.
Have a practical creativity- you always get the idea how to solve the problems that come up in your way.
Know how to practically construct things.
Have some lab experience and can do some predesigned experiments for example sample preparation for quality control.
Are systemized in your work and good at keeping logs of what has been done. Organize the lab according to your system.
Like to work with others and alone.
Are self-motivated.

This position includes work such as:
To be responsible for and run the production line and to solve any practical problems that might show up along the way.
To help with the fine tuning of process parameters and, if possible, suggest improvements.
To contribute to the planning of the steps ahead in the upscale of the production.
To organize the lab and keep systemized records of the work.
Produce and prepare samples for collaboration partners and customers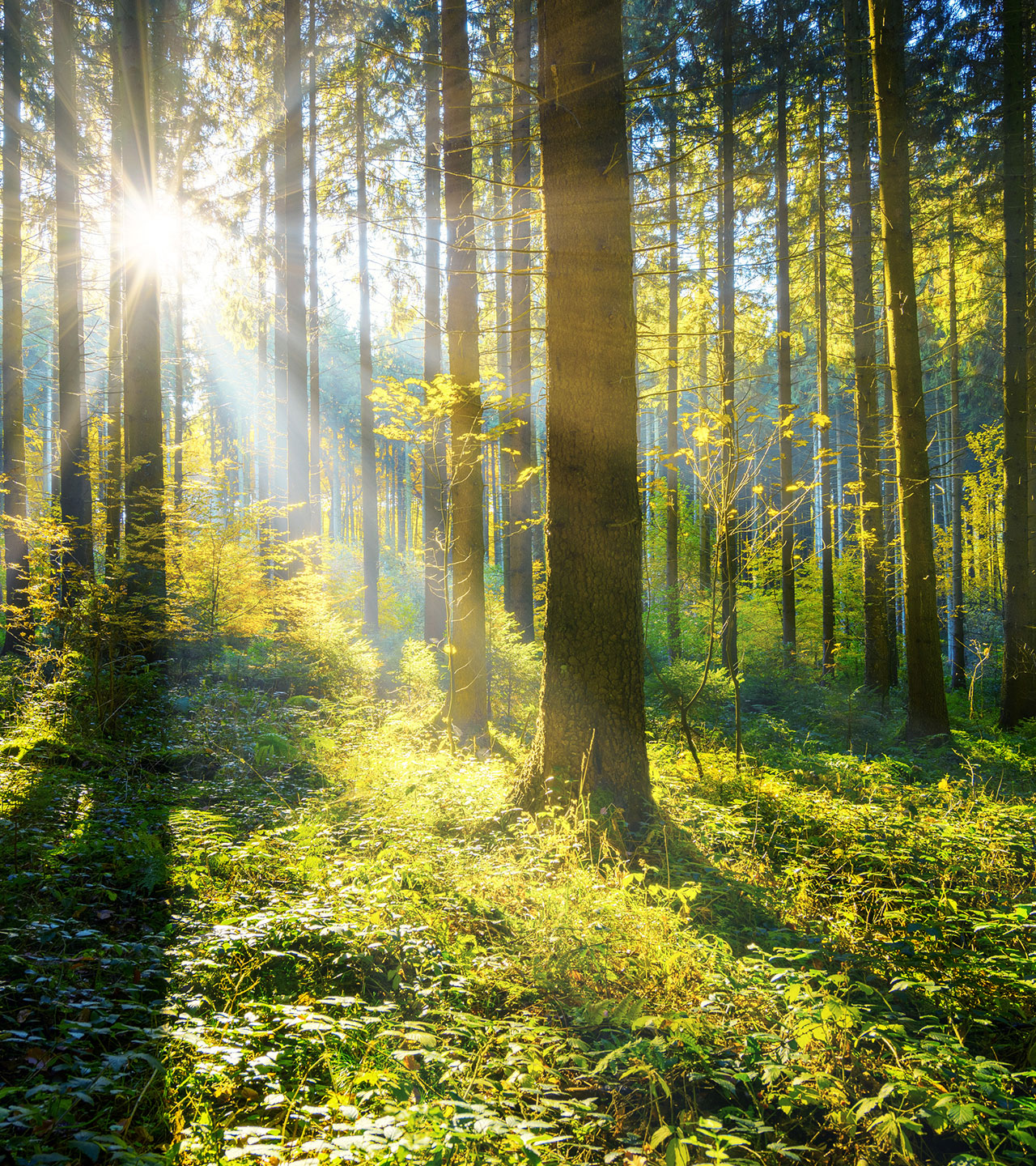 More about us
Bright Day Graphene is based on an idea that it is possible to have financial growth, efficiency, good quality of life AND sustainable solutions. We believe that new technology is where the answer to sustainable growth and wealth is. We strive to offer great preforming materials with no negative impact on our earth. We are convinced that material performance and efficiency walk hand in hand with sustainability and eco friendliness.

Our goal is to create innovative solutions beyond today´s knowledge base. To be able to do this we have to think differently. That means that we have decided to never accept truths, paths, methods and solutions just because "that is how it is done". We believe that there are always hundreds of possible solutions or answers to a question and we are curious about the ones that have not yet been tried!
Are you the person we are looking for?
Please apply by sending a personal letter and your CV to us.