Bright Day Graphene is a start-up company that is building a new process for the production of Graphene from biomass. We call this graphene green, because it is made from renewable sources and produced in an eco-friendly way. Our green graphene is also high performing; it has unique properties that makes it especially suitable for energy storage and electronics. We are an innovation company with the ambition to help our customers, not only to reach the next step in technology evolution, but to take big leaps to entirely new levels.

Right now, we are about to build a pilot in lab scale that we will run and optimize for the next year. This will result in a production of our green graphene that allows us to start customer projects. These are the projects that we would like you to find and run.
You will be based in Stockholm, but we see our market as global and you will work with customers all over the world.

About you:
We believe you have a background in managing technical, industrial customer projects. You have a genuine technical interest and knowledge as well as a business talent. As a person you are curious, social, structured and love to execute plans quickly.

We think you:
Are friendly, social and curious.
Love to mingle and make connections.
Are passionate about making this world a better place.
A good listener.
Thrive when you get to solve the customers problems.
Are good at handling tight dead-lines.
Are self-motivated and work well alone, but are also good at managing a team.
Have a MSc engineering.
Have many ideas for how graphene could be used, that you would love to test.
Have years of experience of project management.

This position includes work such as:
To have a strategical view and to find the right customers and co-operations for joint projects.
To pitch projects to potential customers.
Write applications for and project manage official grants projects such as from Vinnova, Energimyndigheten and Horizon 20/20, together with collaboration partners and customers.
To manage the customer projects from our side.
To support the customers in their product development.
Technical sales.
To contribute to the product development and the strategy of the company.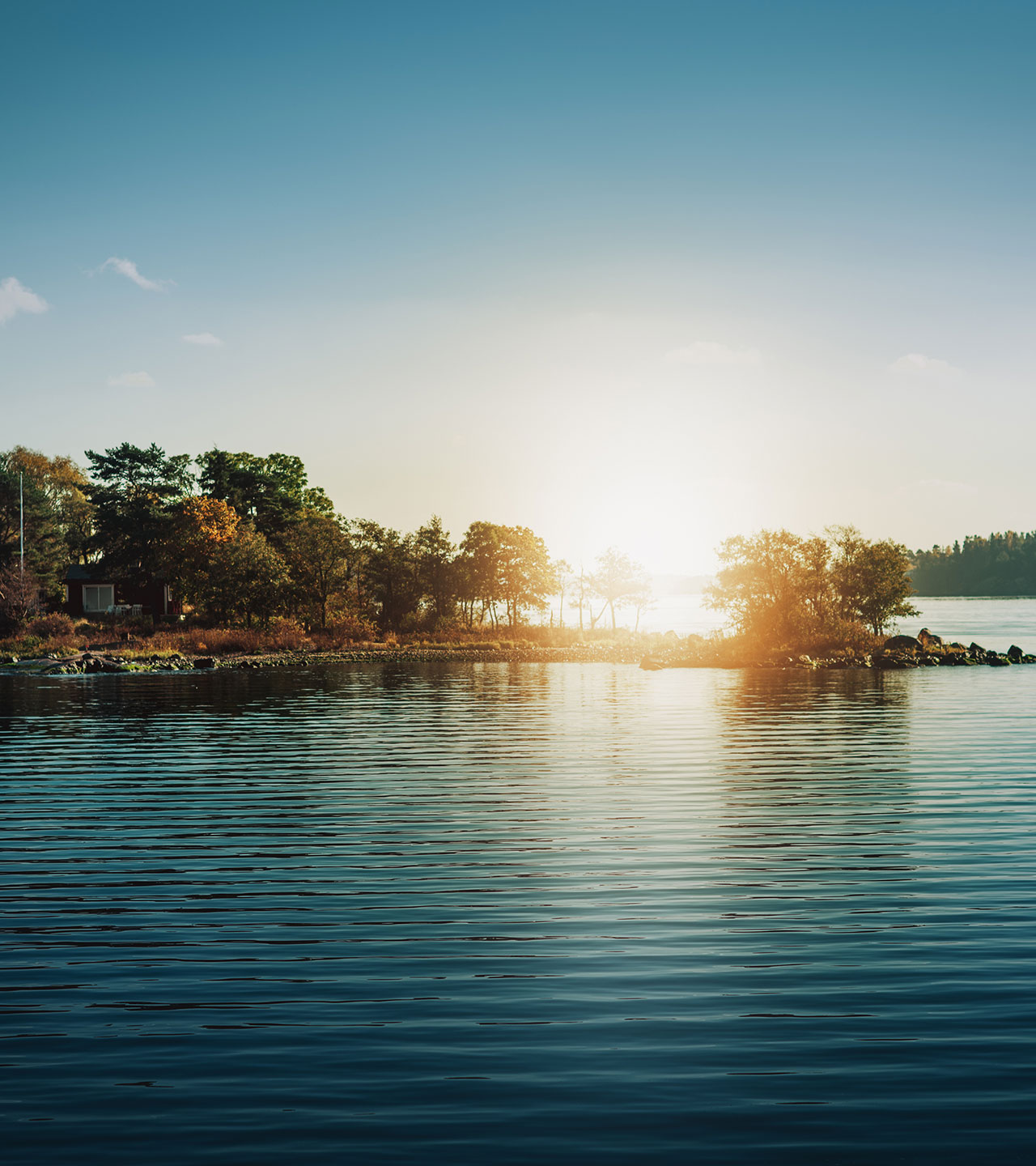 More about us:
Bright Day Graphene is based on an idea that it is possible to have financial growth, efficiency, good quality of life AND sustainable solutions. We believe that new technology is where the answer to sustainable growth and wealth is. We strive to offer great preforming materials with no negative impact on our earth. We are convinced that material performance and efficiency walk hand in hand with sustainability and eco friendliness.

Our goal is to create innovative solutions beyond today´s knowledge base. To be able to do this we have to think differently. That means that we have decided to never accept truths, paths, methods and solutions just because "that is how it is done". We believe that there are always hundreds of possible solutions or answers to a question and we are curious about the ones that have not yet been tried!


Are you the person we are looking for?
Please apply by sending a personal letter and your CV to us.