Bright Day Graphene - Events, news and media.
2021-05-24
Biobased graphene in transparent solar cells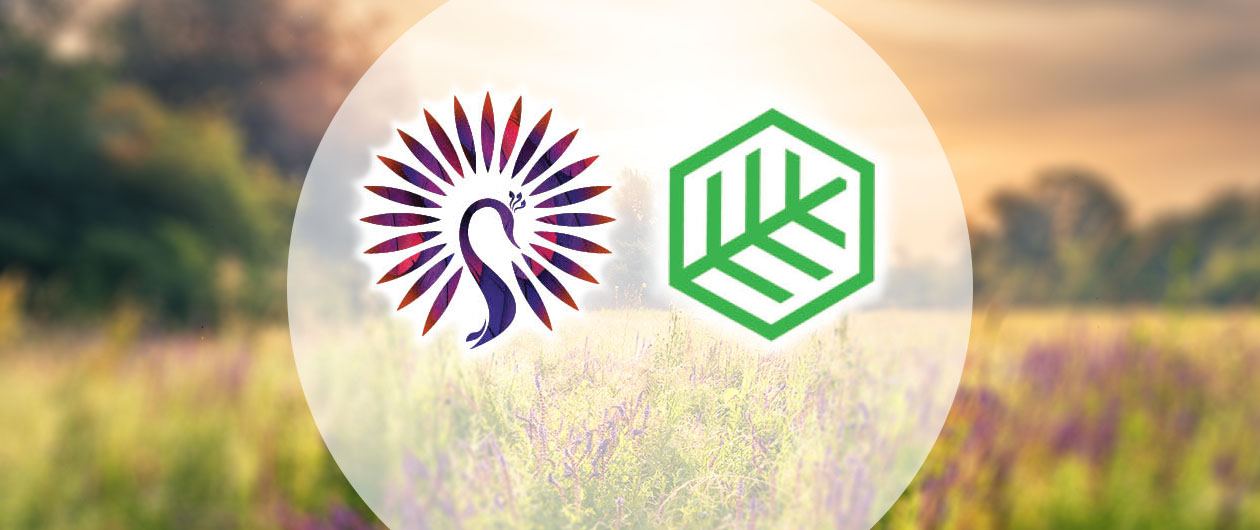 High-tech companies Bright Day Graphene and Peafowl Solar Power are joining
forces in a development project to explore biobased graphene as a base for ink for
conducting films in transparent solar cells.
The purpose of the project is to evaluate the properties of biobased graphene as a base for ink for transparent conductive films (TCF). The graphene used is produced by Bright Day Graphene, with a patented technology of obtaining high-quality graphene flakes that are of few layers and exhibit unique qualities like high transparency and conductivity.
2021-04-20
Green Graphene becomes Grapholium®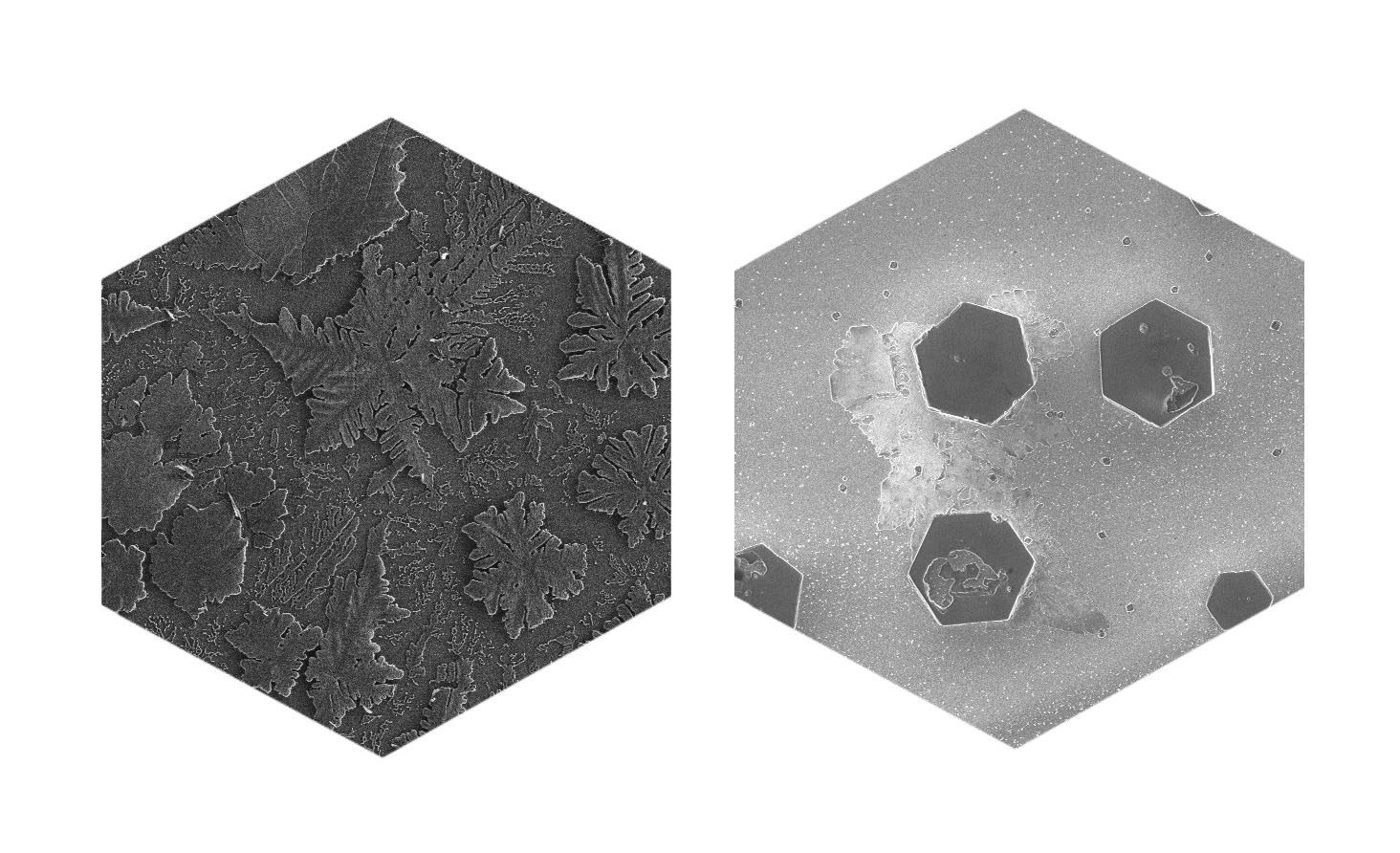 We are glad to present our premium green graphene with a new branding. Our sustainable graphene has now been named Grapholium®.

Origin
The name Grapholium® stems from the word graphene, which is the material made of one layer of carbon atoms with unique qualities, and from the Latin word folium, which means petal or leaf. The merging of these two words represents our sustainable premium green graphene product made from biomass. Our Grapholium® is made from a sustainable source with no toxic chemicals used in its production.

Read more
2021-03-02
Bright Day Graphene are growing

Bright Day Graphene are expanding even more! We are pleased to introduce Emma Angehed and Tuğçe Akman!
Emma has a BBA and experience with graphics, she will be joining us as a Marketing and Financial assistant.
Tuğçe has a B.Sc. in Chemical Engineering and has previously been working as a Jr. Project Engineer with a focus on engineering design and project progression. She will be helping us with the process development of our pilot project as a Process Engineer!
We are so happy to have you aboard our mission for premium quality graphene that will make the indystry more sustainable, from production to consumption to recycling.
2021-02-10
Welcome Moon and Ievgenii!

We are proud to present two new team members of Bright Day Graphene. We welcome Moon Paul and Ievgenii Borodianskyi!
Moon has a M.Sc in Nanotechnology and a background as a technical executive and experience in nano chemistry. Ievgenii has a Ph.D in Physics and experience with nanofabrication and condensed matter physics.
They will be joining the team as Research Engineers and bring value to the process development and production of our green graphene. Welcome to the team and thank you for joining our journey towards a more sustainable world!
2020-11-18
Press release: Stor satsning på kommersiella tillämpningar med grönt grafen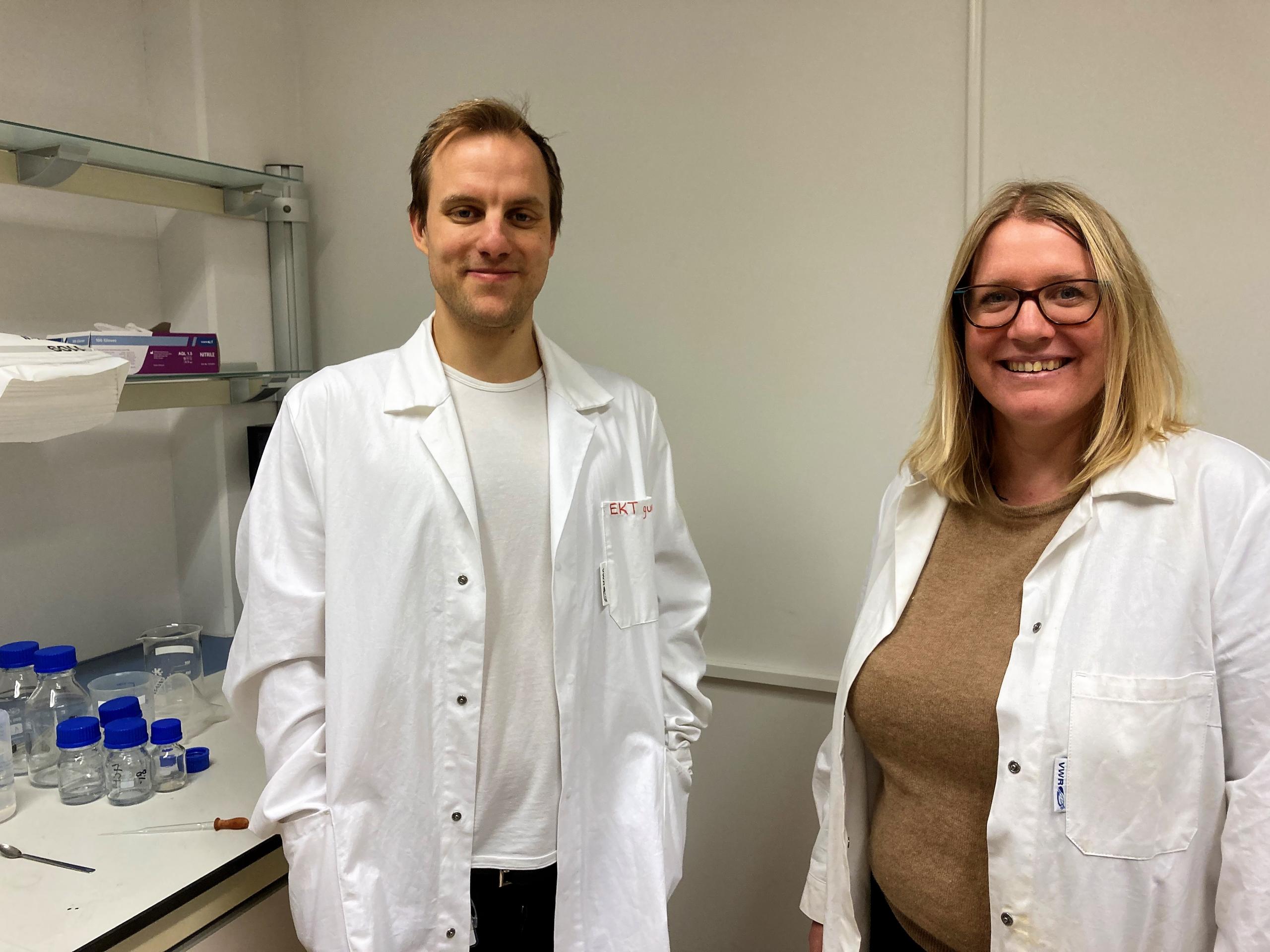 Bright Day Graphene och RISE har beviljats SEK 2,5 miljoner i stöd från Vinnova i Utlysningen Hypotesprövning BioInnovation steg 2 för att utveckla applikationer av grönt grafen. Nu ska de tillsammans med OptiPack titta på det gröna grafenets potential som förpackningsbarriär, samt utforska möjligheten att genom en beläggning skapa en antibakteriell yta tillsammans med Alfa Laval. . .
2020-07-21
Bright Day Graphene in the news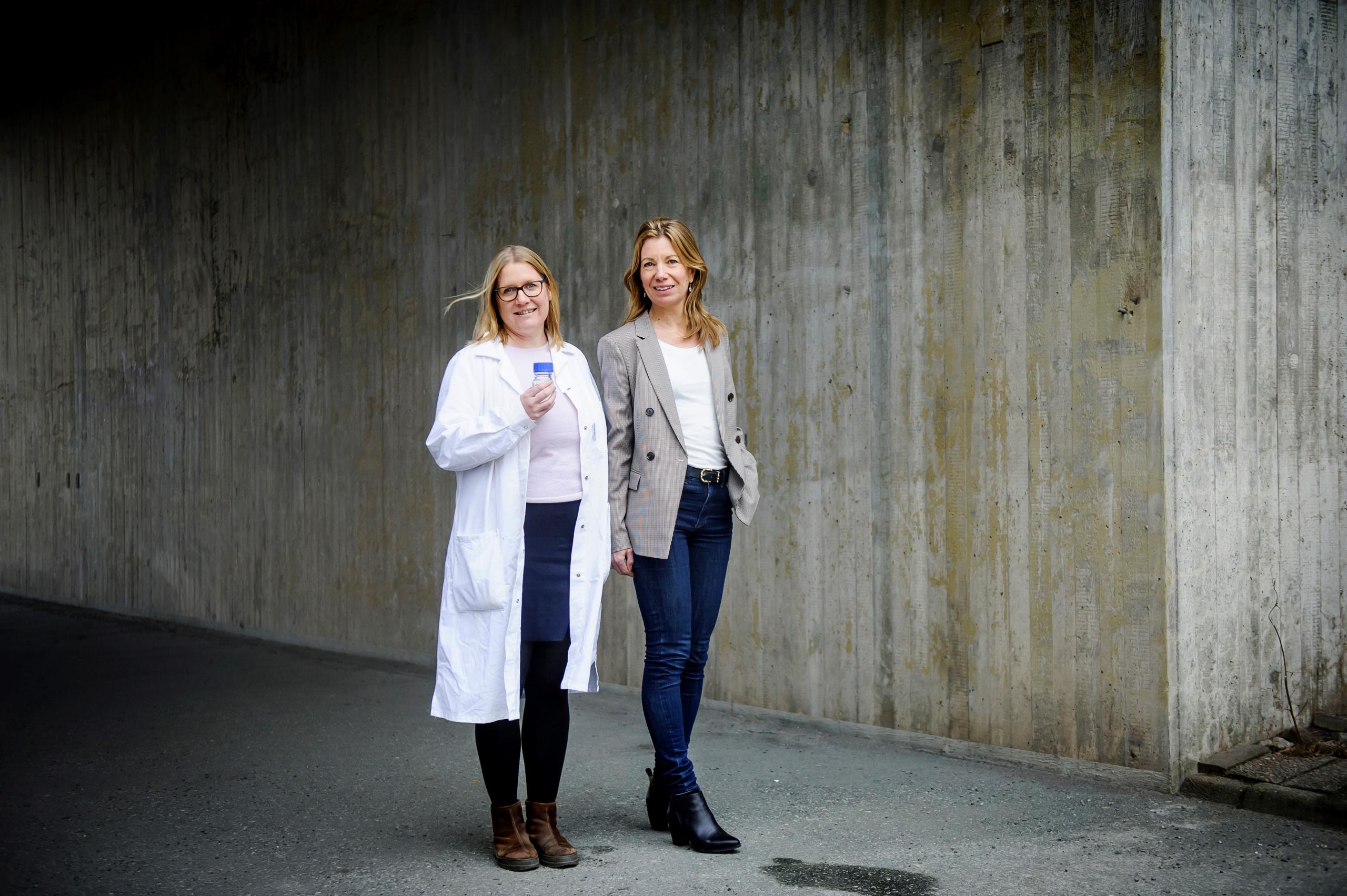 The Swedish magazine Elektroniktidningen has written an article about Bright Day Graphene. "De skapar grafen av skogsrester". Your can read it here:
https://etn.se/index.php/nyheter/66884-de-skapar-grafen-fran-skogsrester.html