Innovation Offers
Here we offer different possibilities for collaboration with us

GRAPHOLIUM® AND THE POSSIBILITIES
Do you have a product idea and would like to explore what adding green graphene would do? We offer workshops in three stages:

LEVEL 1, EVALUATION AND DEVELOPMENT OF CONCEPT
The Evaluation and development of concept worksohop is for an earley stage of concept wich contains presentations of ideas, pros and cons, development of ideas and test plan. Approximate time is 3 hours.

LEVEL 2, TEST OF CONCEPT
The Test of concept offer is for a later stage, but still focuses on the basic product idea. This workshop contains initial test preformed, analysis and result report.

LEVEL 3, VERIFY CONCEPT
The Verify concept workshop is for the verification of the concept which means we can develop a simple proof of concept. This is the most advanced workshop we offer.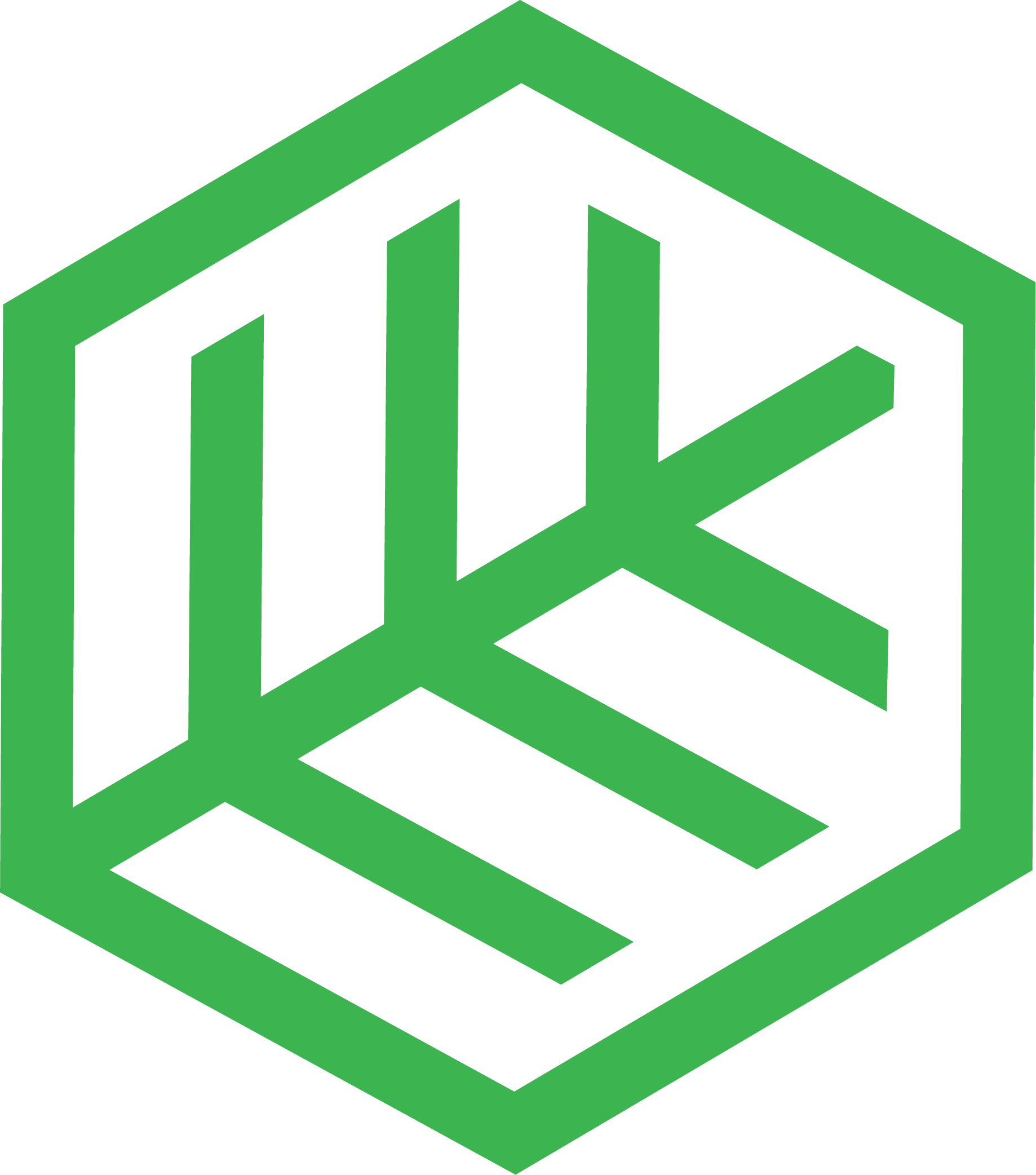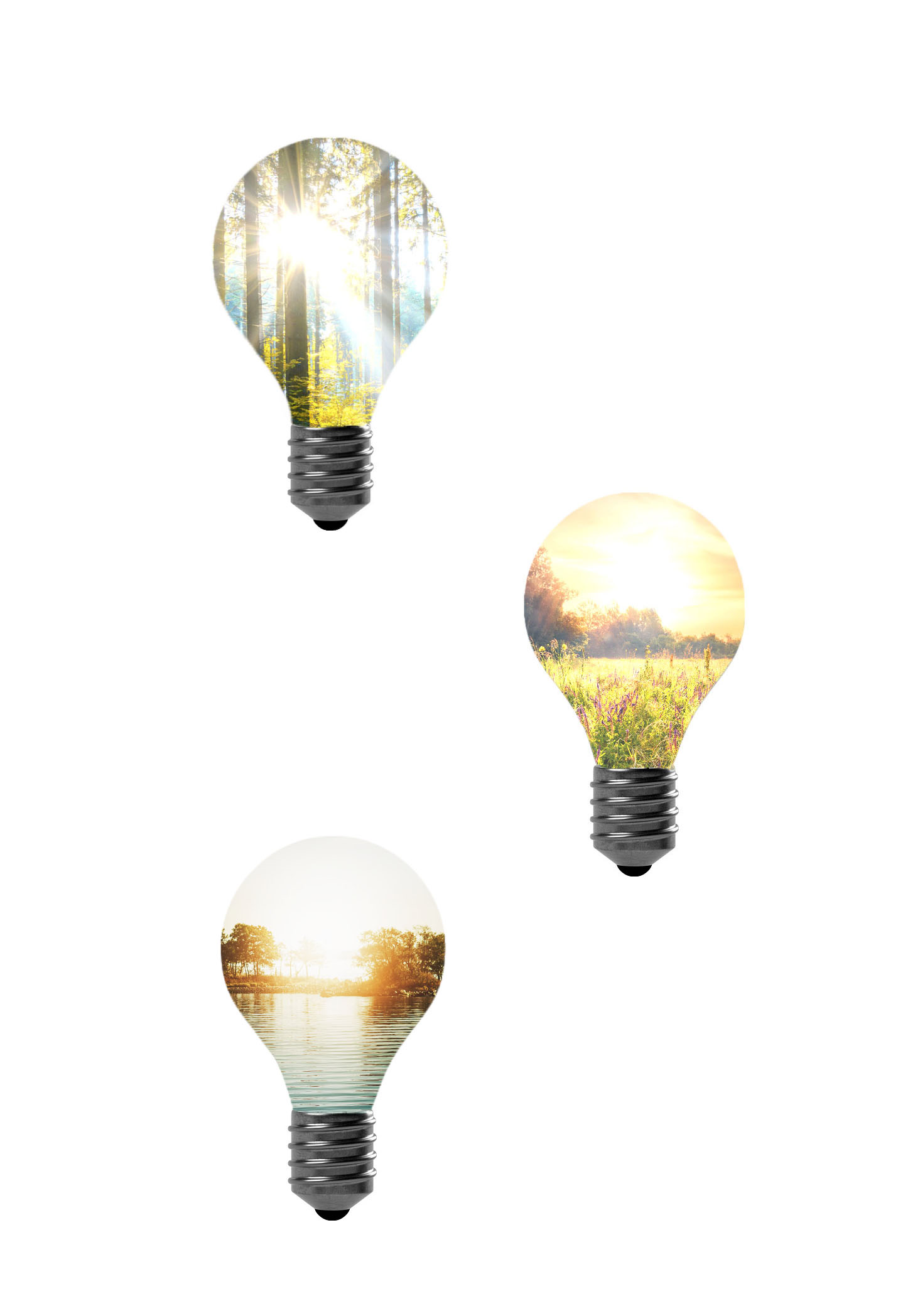 Interested in our Innovation offers?